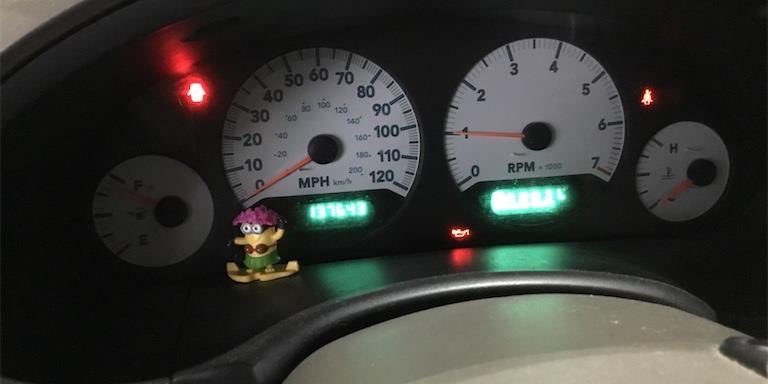 Why is my Low Oil Light on?
The oil light may come on when the oil is low. The engine oil helps lubricate the engine. If this light is on, you should pull over as soon as possible and check the oil level. Driving with low oil can cause major engine damage. If the oil is low, we recommend adding engine oil until the system is full before driving the vehicle. If the light goes off, drive your vehicle to a repair shop to have it inspected. The technician will check for leaks in the engine oil system.
Some vehicles will start to burn oil as they get older. This is common. If your vehicle starts to burn oil, we recommend checking the engine oil regularly to prevent engine damage. On some vehicles, the oil light may come on due to a part failure, such as the Oil Pressure Sending Unit. The oil light is a light that should be taken seriously and should be inspected as soon as possible. Call today to schedule an appointment!