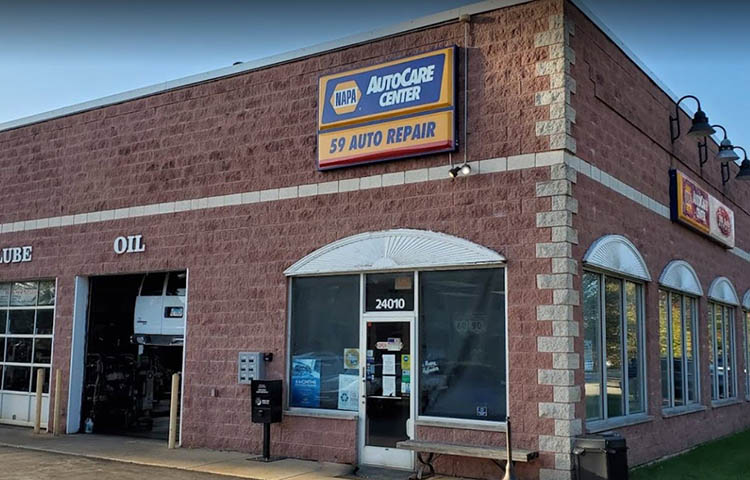 Joliet, IL
The city of Joliet, IL, is located about 30 miles southwest of Chicago, serving as the seat of Will County. A recent estimated population of almost 150,000 people ranks Joliet as the third largest city in Illinois, spanning a land area of more than 64 square miles.
Settled in 1833 and incorporated in 1852, Joliet is a Des Plaines River city, with the downtown area located in the river valley. The borders of Joliet follow a sprawling, irregular shape that extends into nine different townships, more than any Illinois city. Local attractions include the Joliet Area Historical Museum and Route 66 Visitors Center, while the first Dairy Queen store opened here. Joliet is home to four golf courses and several miles of bike trails.
59 Auto Repair is equipped and ready to serve the needs of Joliet drivers. As a AAA-approved facility and NAPA AutoCare Center in business since 1999, the team at 59 Auto Repair has worked hard to maintain our reputation for superior automotive workmanship across a wide range of makes. We invite you to visit our convenient location in nearby Plainfield, where we look forward to giving your car or truck all the care it deserves.