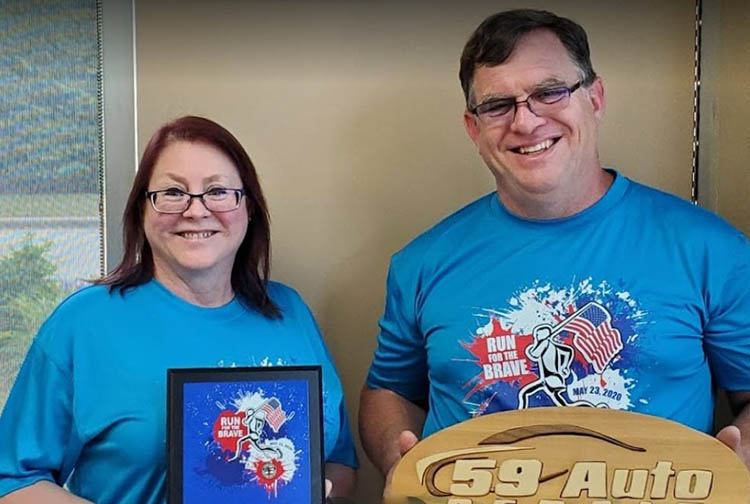 Plainfield, IL
The village of Plainfield, IL, is located in Will County, about 30 miles southwest of Chicago. As a rapidly growing community over the past several years, Plainfield is now home to about 43,000 people across more than 24 square miles of land.
As the oldest community in Will County on mostly flat land, the original area of Walkers' Grove was mapped out as Plainfield in 1841. Plainfield's main thoroughfare, Lockport Street, became part of the Lincoln Highway, the first paved, transcontinental roadway stretching from New York to San Francisco. Route 66 later crossed the Lincoln Highway in the heart of Plainfield, placing the village at the intersection of the world's two longest highways. The village has recently designated several local landmarks and one historic district, while maintaining its own historical society.
59 Auto Repair is equipped and ready to serve the needs of Plainfield drivers. As a AAA-approved facility and NAPA AutoCare Center in business since 1999, the team at 59 Auto Repair has worked hard to maintain our reputation for superior automotive workmanship across a wide range of makes. We invite you to visit our convenient location on Renwick Road, where we look forward to giving your car or truck all the care it deserves.