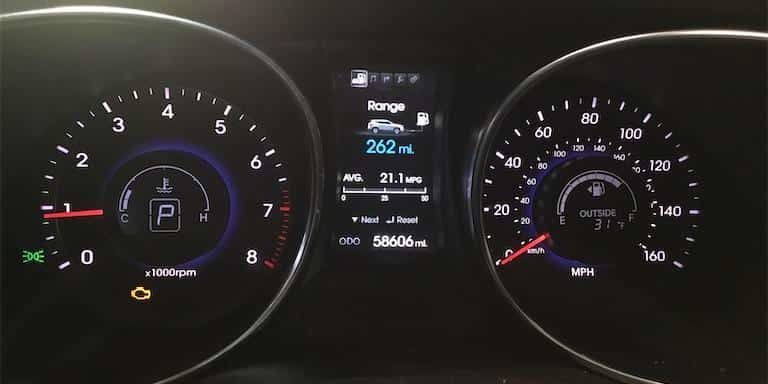 Your check engine light can come on for any number of reasons, from a loose gas cap to a more serious issue such as misfiring. The check engine light is your vehicle's way of telling you something is wrong. If the check engine light is flashing, your vehicle is telling you there is a more serious issue. When the light is flashing, you should pull the vehicle over and turn it off as soon as it is safe to do so. Driving with a flashing check engine light can cause further damage to a vehicle. If the light is on solid, this means the vehicle should be checked out as soon as possible.
Once the vehicle is at a repair shop, the technician will start by using a scanner to pull the codes. When the check engine light comes on, the vehicle stores a history of the malfunctions that occurred in certain systems. This gives the technician a starting place to figure out why the light is coming on. The technician is now going to go to the specific system with the malfunction to see what is happening. While the codes are very helpful, they do not actually tell you what is wrong.
Any one code can come on for multiple issues. Think of a code as a zip code. You know the general area of where you are but not the actual address. The technician must run tests to see exactly what is wrong with the vehicle. This way, we get your vehicle first right the first time!