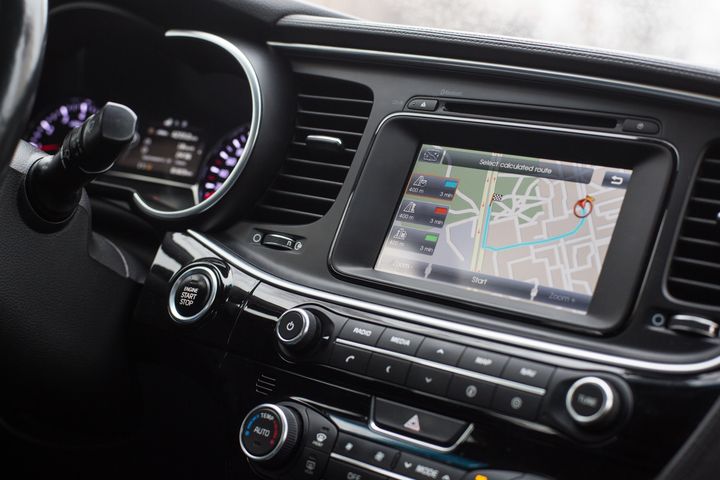 Reprogramming and Coding Services for a Reliable Vehicle
Has your vehicle had an unusual glitch, such as the transmission staying in neutral when you park? Perhaps your heater controls have changed modes on their own. Door locks might switch unnecessarily, or your vehicle's computer may not sense a door that's ajar. If you've noticed any of these or similar conditions, your vehicle might need a software update, in the form of reprogramming and coding. Bring your vehicle to 59 Auto Repair in Plainfield, where we'll perform all needed reprogramming and coding at affordable rates to rival those of any dealership.
Quality Reprogramming and Coding for Maximum Performance
With the advanced computers on modern vehicles, especially state-of-the-art makes like Audi and BMW, proper reprogramming and coding can enhance performance, efficiency and the vehicle's overall driving experience. When you come to 59 Auto Repair, we'll make sure all systems are properly programmed. At 59 Auto Repair, our expert technicians use reprogramming and coding to adjust various factors, such as fuel enrichment settings, spark timing, emission control functions and more. Coding can slightly adjust the transmission timing, allowing for faster acceleration from a complete stop, if not greater performance on highways throughout Wills County and all of IL. Meanwhile, our reprogramming and coding tools can diagnose other vehicle issues as well. After all, reprogramming is also a matter of vehicle repair. Our team at 59 Auto Repair knows that clearing codes and reprogramming your vehicle are essential steps to getting the most from your engine. Get your vehicle running at its best with complete reprogramming and coding services from 59 Auto Repair in Plainfield, IL.